Services

Shark Tooth/Fossil Hunting
An exciting 2 hour trip for those looking for a unique local experience hunting for shark teeth and fossils!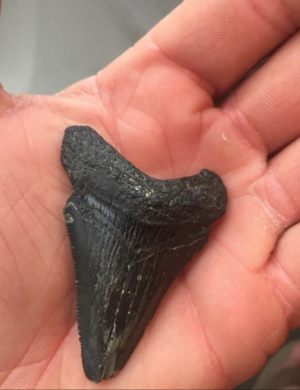 Let Flood Tide Charters take you along the local sweet spots hunting for shark teeth and others fossils that are routinely found along the coast of the low country.

We can accommodate 1-6 people on our Shark Tooth and Fossil hunting trips and whether your younger or older this trip always produces some treasured finds.