Services

Shark Fishing
Flood Tide Charters will target various species of Shark in the Charleston Harbor.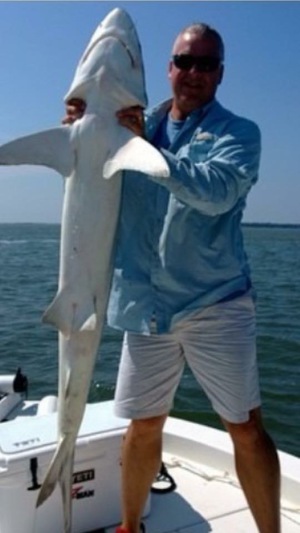 For the thrill seekers that want big fish, this is the trip for you. If you think you have what it takes to battle BIG sharks then Flood Tide Charters can make your fishing dream come true. We provide a 2 hour shark fishing trip targeting a variety of big shark species including:
Bull
Black Tip
Hammerheads
Sharpnose
Nurse sharks
Lemon sharks

For this fishing trip we break out the heavy equipment.

Each species of shark has its own unique features and habits, making every catch a unique experience. Typically the sharks put on an exciting run away from the boat before slowing down to duke it out with the angler.

Hang on and let the adventure begin!!!